The open source process    company
We enable organizations to work smarter, not harder.
Download whitepaper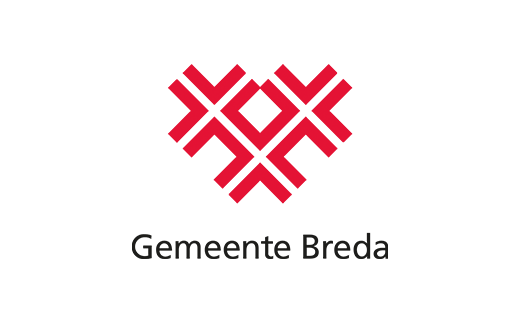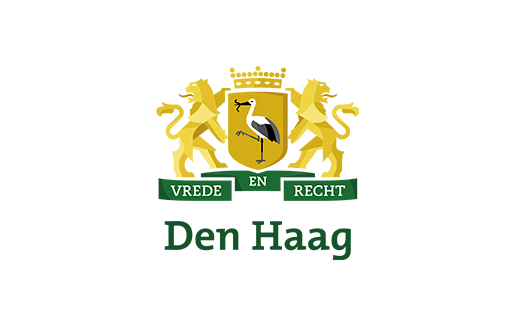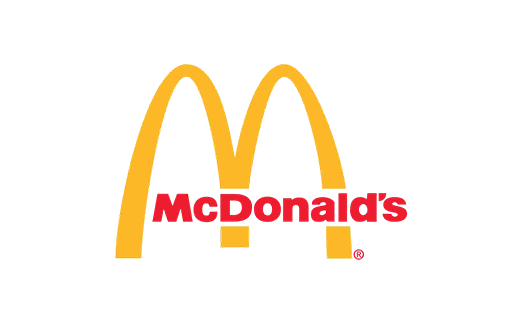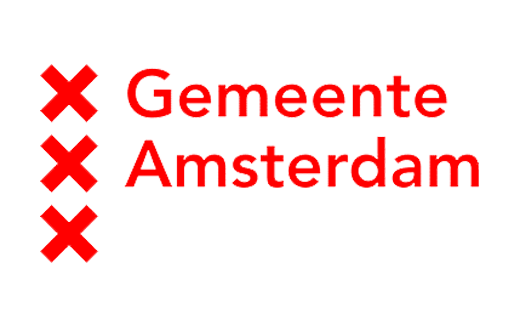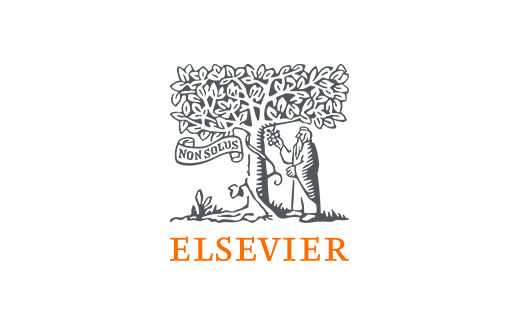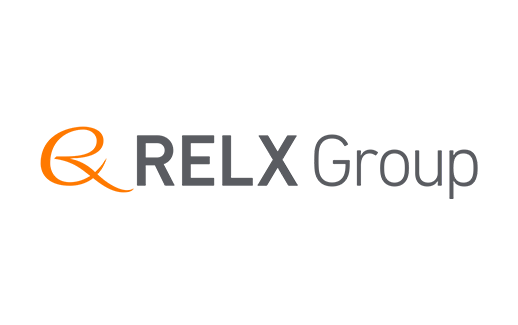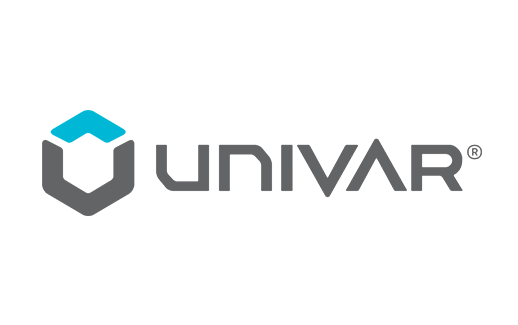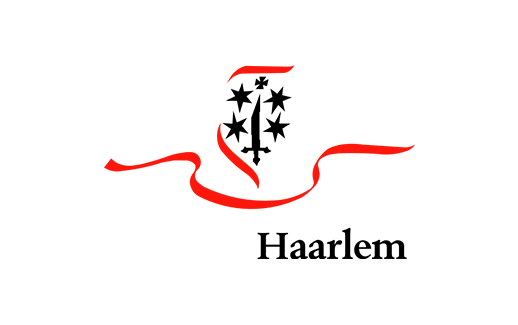 Get a grip on your business processes
Business Process Automation helps put the strategic goal of digital transformation into practice. For all organisations that want to serve customers better, reduce failure costs, work faster and more efficiently, and want to do more with fewer people and resources.
Operational Excellence
Work smarter and more efficiently
Discover more
Request
Receipt
Processing
Delivery
Aftercare
Customer Journey
Create the optimal customer journey
Discover more
Aanvraag
Ontvangen
Verwerken
Leveren
Nazorg
Operational Excellence
Werk slimmer en efficiënter
Ontdek meer
Customer Journey
Creëer de optimale klantreis
Ontdek meer
Ritense develops and supports the Valtimo open-source platform. The platform connects people, systems and data in an end-to-end executable process. Valtimo forms the basis of all our projects.
Valtimo is:
Business Process Automation: draw and automate processes
Low-Code: create process diagrams, forms and case files easily
Case Management: all data, tasks and process progress in one overview
Customer Portal: digitize the customer journey
Open Source: available as open source Community Platform
Discover Valtimo