Digitization is in our DNA
We've been helping businesses work smarter with our digital solutions for over 20 years. Our innovative systems are used on a daily basis, be it managing municipal processes, facilitating the planning process for maintenance technicians, or linking business and operational processes by means of IOT. Our process platform Valtimo underpins all this and more.
We believe in ethical entrepreneurship that prioritises the long-term success of our customers. We work with our customers to create effective solutions that deliver genuine added value. People are central to everything we do. That is our driving force and motivation.
Ritense is a dynamic, yet open and informal organisation, where team interaction is actively encouraged. We adopt a highly collaborative and professional approach and are always there for each other. Our friendly team comprises more than 35 employees who work  on a hybrid basis from home and in our office in Amsterdam.
Our support team is available for incident resolution 24 hours a day. All customers receive access to our Incident Management System, which guarantees support according to the SLA agreements made. Our partnership with Amazon AWS enables us to deliver systems with unparalleled availability.
Our ISO 27001 certification
Ritense is ISO 27001 certified. This certification isn't an end in itself, but rather a means of guaranteeing the information security of our customers and company. We continue to work hard on this on a daily basis.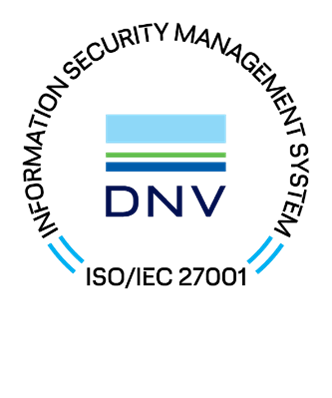 We've been offsetting the CO2 emissions generated by our servers since 2018. We do so by planting trees via the Trees for all project. This enables us to contribute to the planting of certified sustainable forests and actively reduce our carbon footprint.
Read more

Keen to learn more?
Curious about the possibilities? Contact us for a non-committal consultation. Call Jaap Bakker or Rutger Haagsma for more information or an appointment.
Jaap Bakker
020-34 60 800
jaap.bakker@ritense.com
Rutger Haagsma
020-34 60 800
rutger.haagsma@ritense.com