Working at Ritense
Got a talent for technology and innovation? We're searching for team players with vision.
Why we consider happy employees more important than profit
Our mission is to help organisations work smarter, not harder. The same also applies to Ritense. We strive for continuous improvement on a daily basis. By learning how to work smarter. Make fewer mistakes. And most importantly, derive more satisfaction from our work.
One of our five core values is People over Profit. And yes, we still want (and need) to make a profit. That's what healthy companies do. But we consider job and customer satisfaction more important. If everyone feels good about themselves, then we can deliver successful projects and, in turn, create happy customers.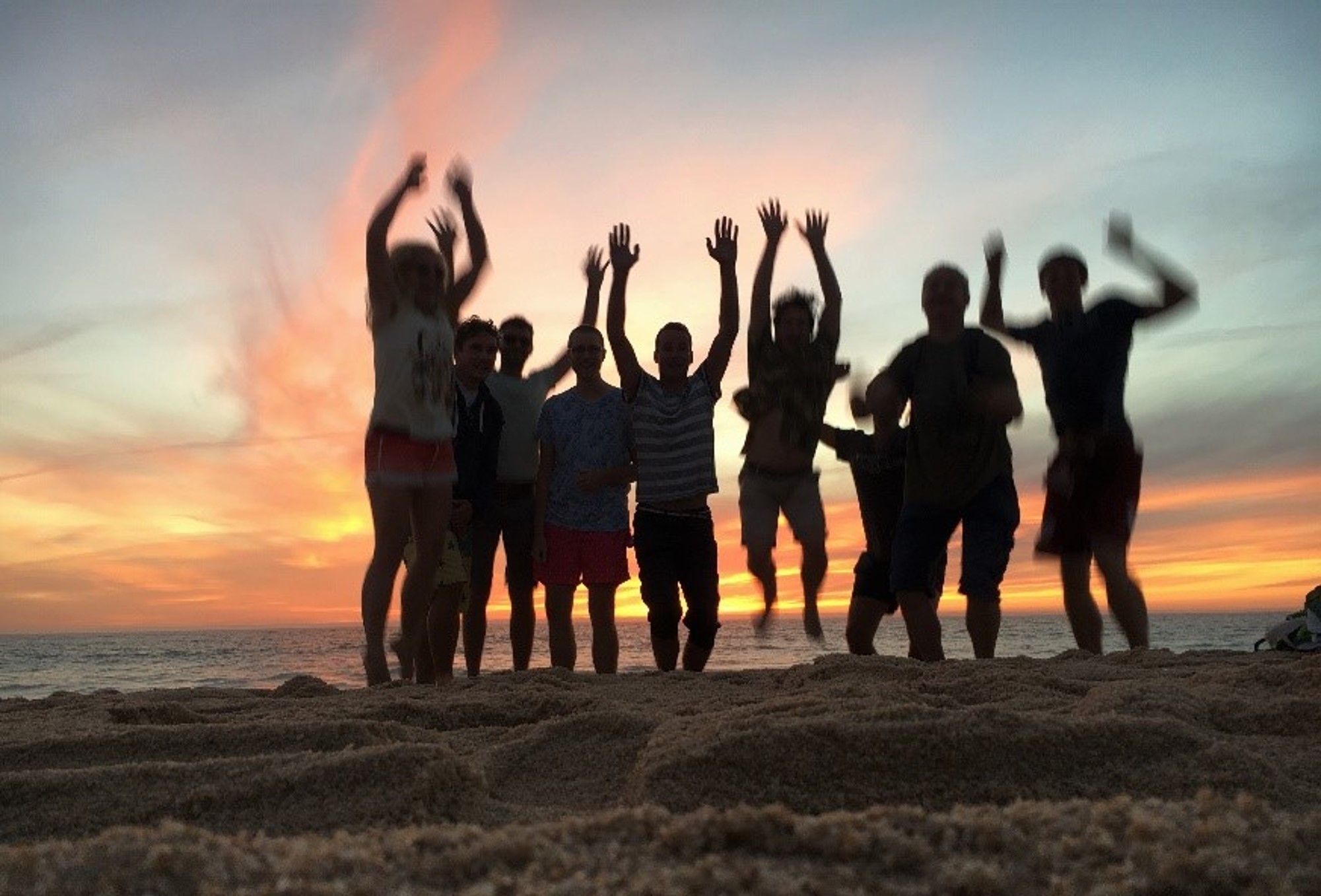 8 reasons why we enjoy working at Ritense
Choose your own role
We don't work with standard job roles. Everyone is unique, with their own set of skills and development plans. There's no one-size-fits-all. Which is why we invariably consult with you on your preferred role(s).
Dedicated team
Ritense is a product and project organisation. We work on our product and projects in dedicated teams. We never 'outsource' our workforce as consultants or similar.
We are growing
We grew by approximately 30% last year. Which creates challenges and opportunities. All permanent employees benefit from the option to purchase company shares on an annual basis. You'll receive an annual dividend (if we perform well) and the value of your shares will continue to increase (or decrease) in line with our company's value.
Work from anywhere
Following a permanent change to our working practices (originally due to Corona), you're now free to work wherever you want. Each team convenes at the office once a fortnight - because we still believe that a physical presence adds value. Some colleagues choose to attend the office on a daily basis - others prefer to work largely from a location of their choice.
Open source
We develop and utilise open source. Our Valtimo product can be downloaded as open source software from Github. Many of our projects are also open source. We've learned that open source involves more than simply making the source code available. We believe that knowledge shared is power multiplied.
The right tools
A good workman always has the right tools. The same applies to our profession. We provide you with a MacBook Pro or Windows laptop with sufficient memory and a high-speed chipset. You'll also receive a mobile phone subscription and the software licences necessary to do your job well. And if you have any tips on tools that can help us improve our performance: fire away!
Be yourself
Perhaps it goes without saying, but: we're an inclusive company that's open to everyone; shy or extrovert, male or female (or non-binary), from all walks of life.
Ritense is an open source company, which means more than simply making our code available via Github. We're building a genuine community that utilises and shares our product.
Rutger Haagsma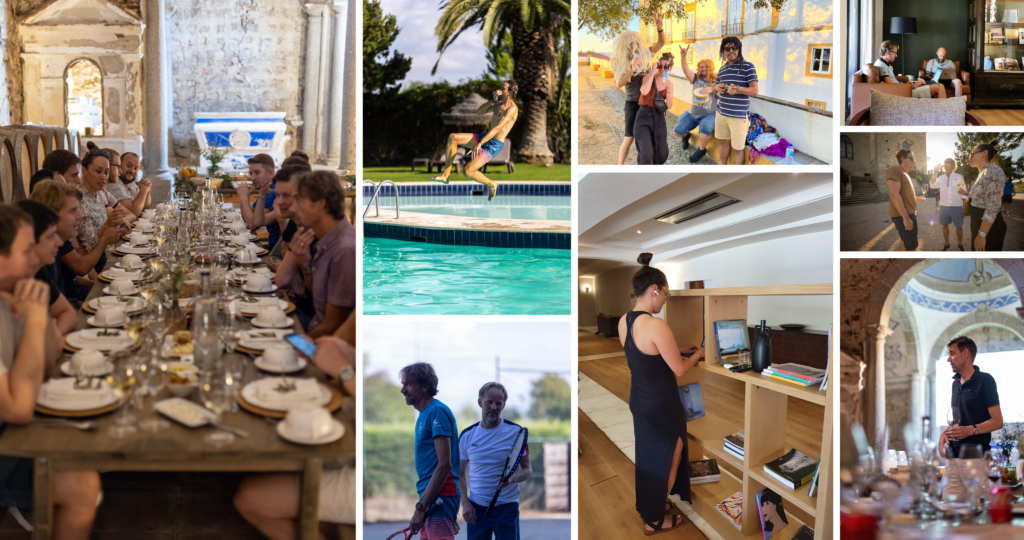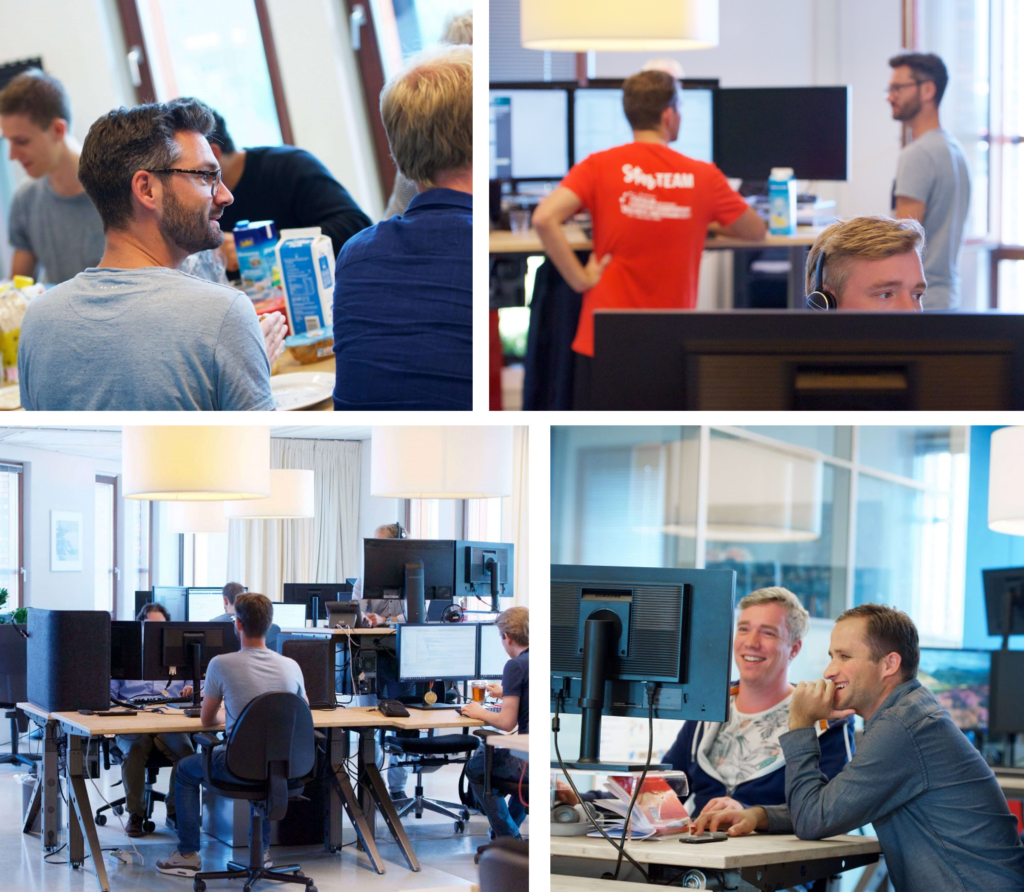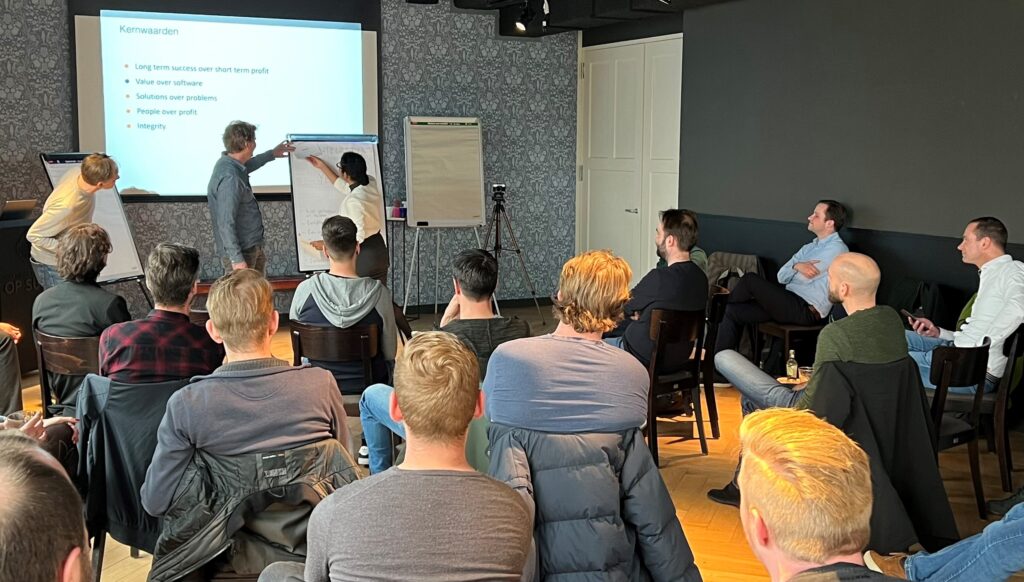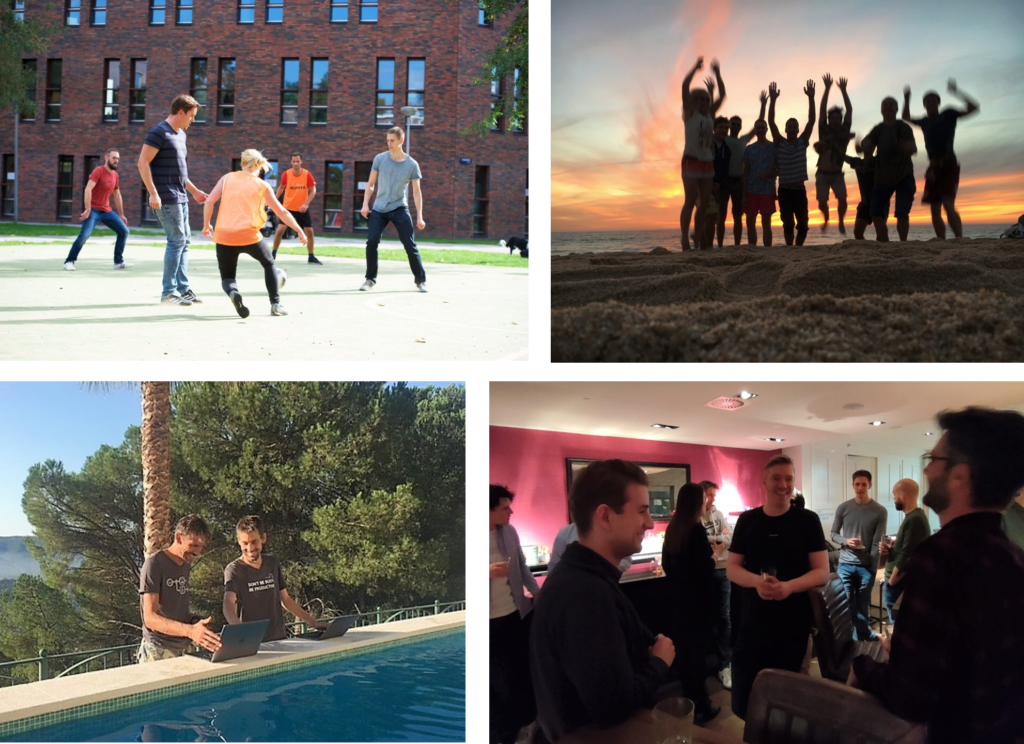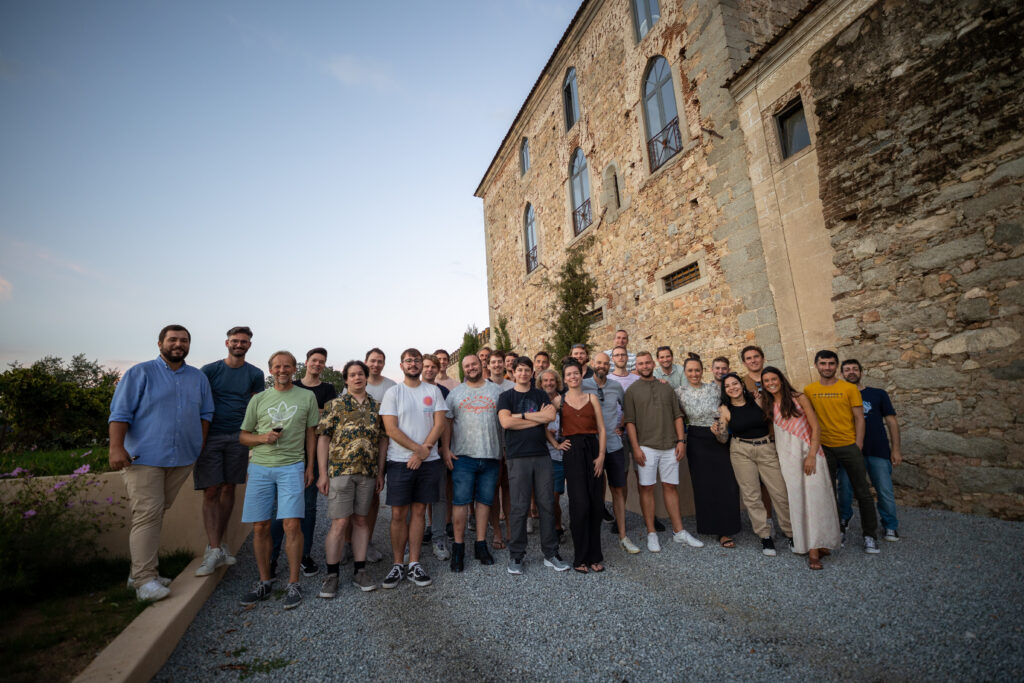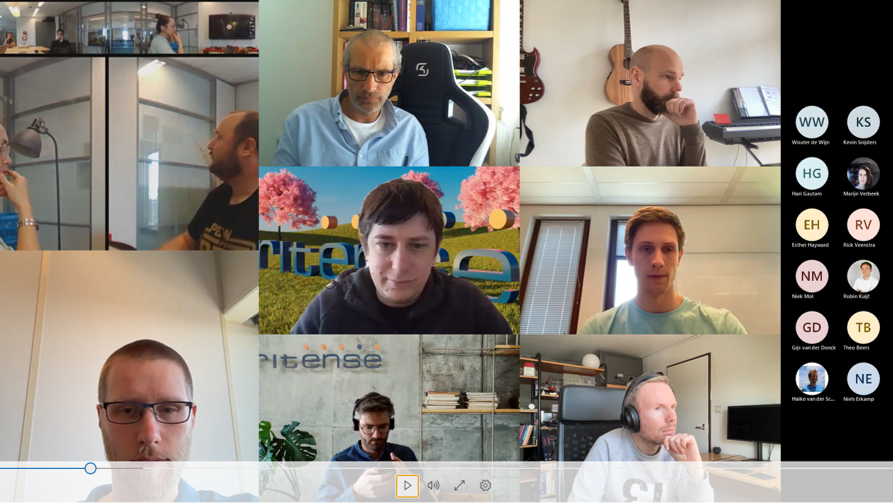 Training
Travel allowance
Non-contributory pension
Share scheme
Staff outings, team building events and annual workation
Mobile phone allowance
Generous holiday allowance
Hybrid working
Work with cutting-edge technology
Ritense is an open source company that works with cutting-edge technology. We're always keen to explore new technology that can help our customers work even smarter. Our back-end is based on Java and Kotlin, our front-end on Angular and React. Our dedicated cloud provider is AWS and we also have expertise in Azure and Kubenetes.

Ready to get acquainted? Peter would love to meet you
Interested in one of the above job vacancies and ready to get in touch? Submit your application to Peter van der Meer.